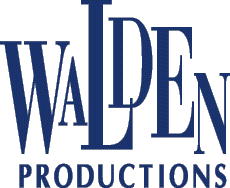 Welcome to Walden Productions Inc.
home of...
Uplifter "Helium-Powered Greetings"
Bruce Walden's Balloon School Videos
and great links to other
Balloon Industry Resources

Retailers: to access pricing info you must enter through a special link.
Click here to E-mail us (retail@uplifter.com) and we'll sent the link to you.
Be sure to include your name, business name, address and phone number.